Get ready for a thrilling experience with these 13 Tampa Bay events and activities perfect for the ultimate Labor Day weekend! Our curated ideas for a memorable Labor Day in Tampa Bay feature exciting concerts, epic dinner cruises, thrilling mural tours, and lively parties.
But that's just the beginning! There are endless opportunities for fun for you to have a thrilling Labor Day experience. So make sure you plan ahead, put on your party hat, confirm event schedules, and arrive early to secure your spot.
A tour we think you'll love
May your Labor Day in Tampa Bay start and end with a bang! We all know how hard you've been working!
1) Go For A Labor Day Weekend Sunset Boat Tour
From electrifying music, bottomless drinks, dolphin watching, and sharing stories, this sunset boat tour makes for the perfect way to kickstart your Labor Day weekend in Tampa Bay.
The Legendary Sunset Boat Tour starts from the marina and heads towards the beautiful intercoastal. But the fun actually begins after the sun goes down. It's literally about to be lit!
The guides will turn on the party lights and keep the party going all the way back to the marina.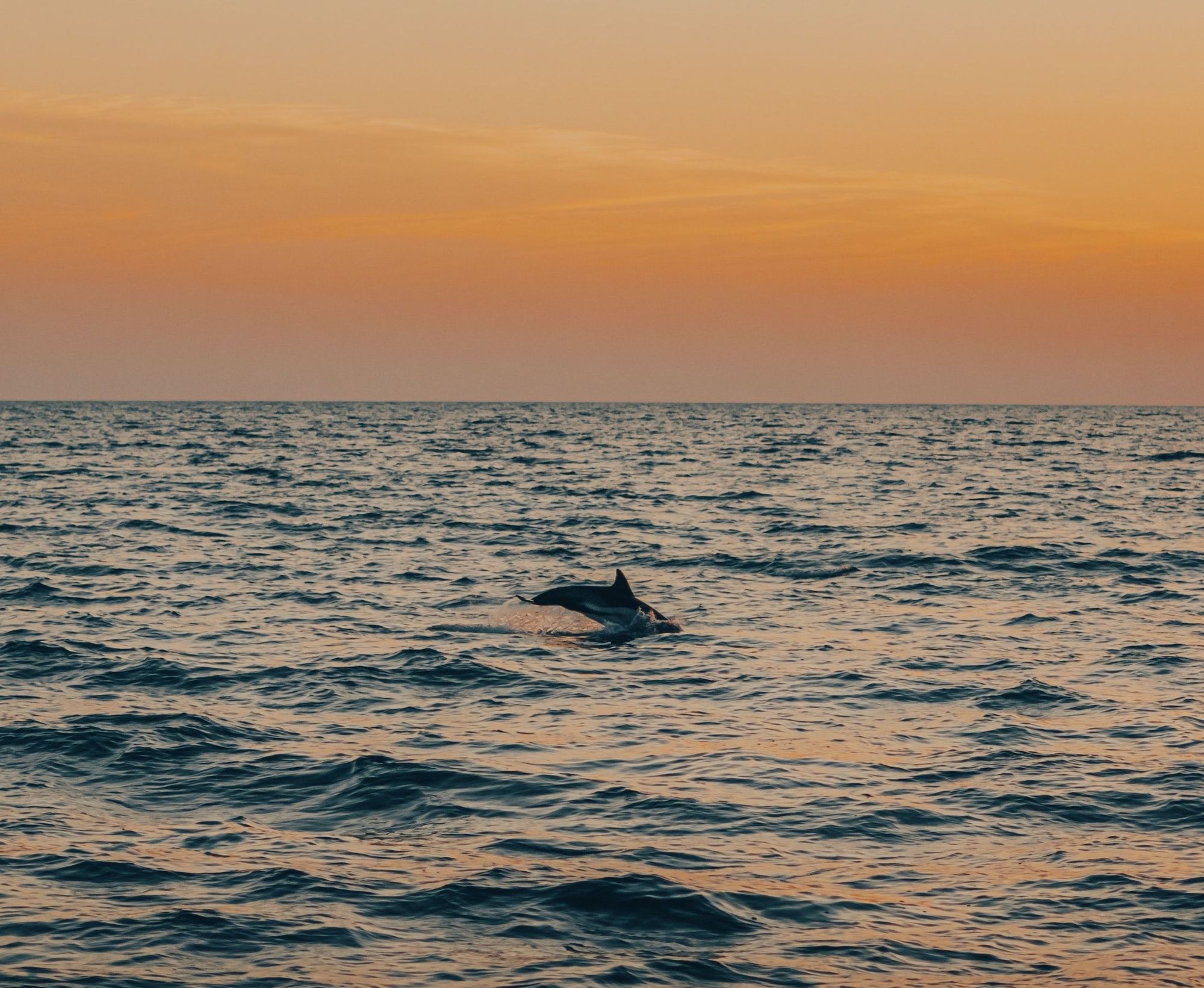 2) Hit Clearwater Beach For A Labor Day Weekend Party
The best holiday weekends have to feature a beach day! And what better way than spending your Labor Day weekend in Tampa Bay's finest, Clearwater Beach? White sands, crystal clear waters, a vibrant atmosphere, and beachside bars and restaurants are all you can expect at this famous beach.
You should also expect a massive crowd if you plan to get some afternoon sun on Saturday or Sunday, so it's best to go a bit early for the perfect experience.
To properly celebrate Labor Day weekend you must have some fun in the sun, so you create some more unforgettable memories by visiting these other beaches:
Davis Islands Beach
Castor Beach
Fort De Soto Park
Archibald Beach Park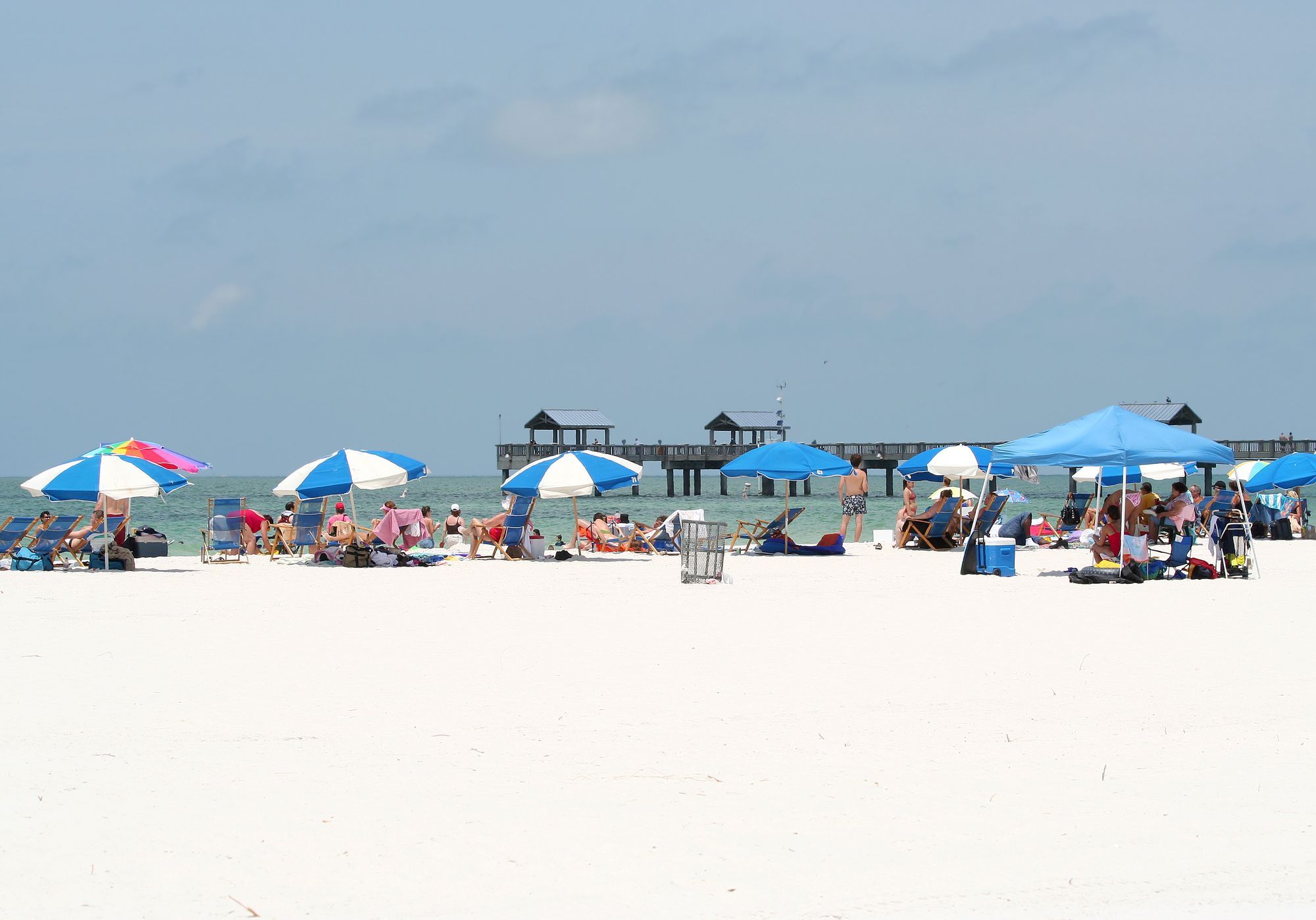 3) Go For A Lazy Labor Day Brunch
After a heavy night of drinking during the Labor Day weekend, you deserve some chill time for yourself or with family and friends. So let's go brunch! Pick a cozy outdoor patio to sip on mimosas and savor mouthwatering dishes!
You'll quickly notice food during the Labor Day weekend in Tampa Bay slaps more than on other days. Chefs and street vendors are ready to go all out to outdo each other and satisfy their customers. So you are in luck!
Don't forget to ask for the Labor Day weekend special brunch menu. Whether it's a classic breakfast or creative twists on the classics, you'll undoubtedly satisfy every craving.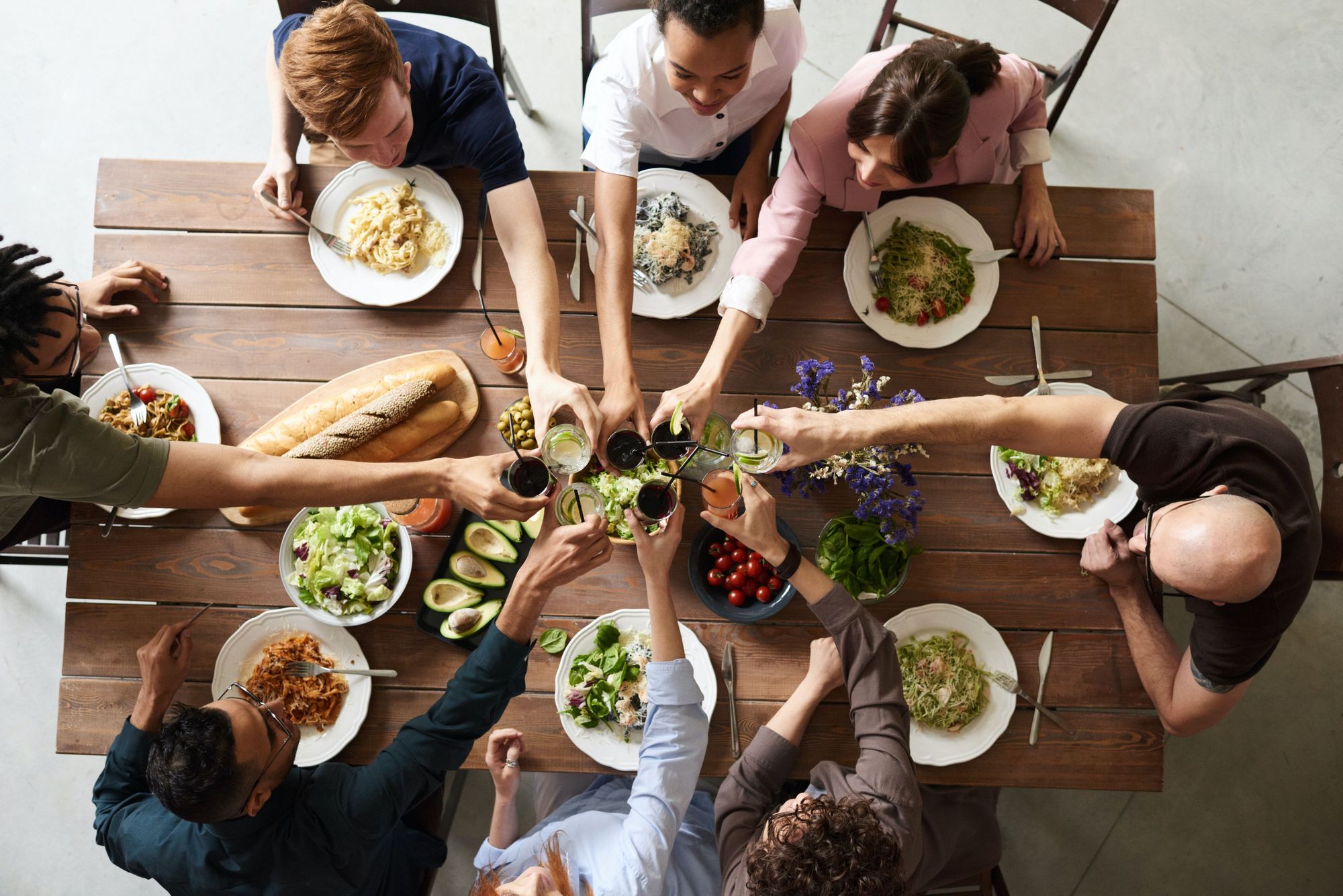 4) Have A Labor Day Weekend Picnic
Clearly, a great Labor Day weekend in Tampa Bay must involve food. So, bring out your big blanket and indulge in a delicious picnic this long weekend!
You can go to scenic parks or beautiful lush gardens. Whatever location you choose, you better be ready for a therapeutic and relaxing weekend in the summer.
And don't forget your frisbee or football for some extra outdoor fun!
Check out these top locations:
University of Tampa Zen Garden

Sunken Gardens

Florida Botanical Gardens

Eureka Springs Park

USF Botanical Gardens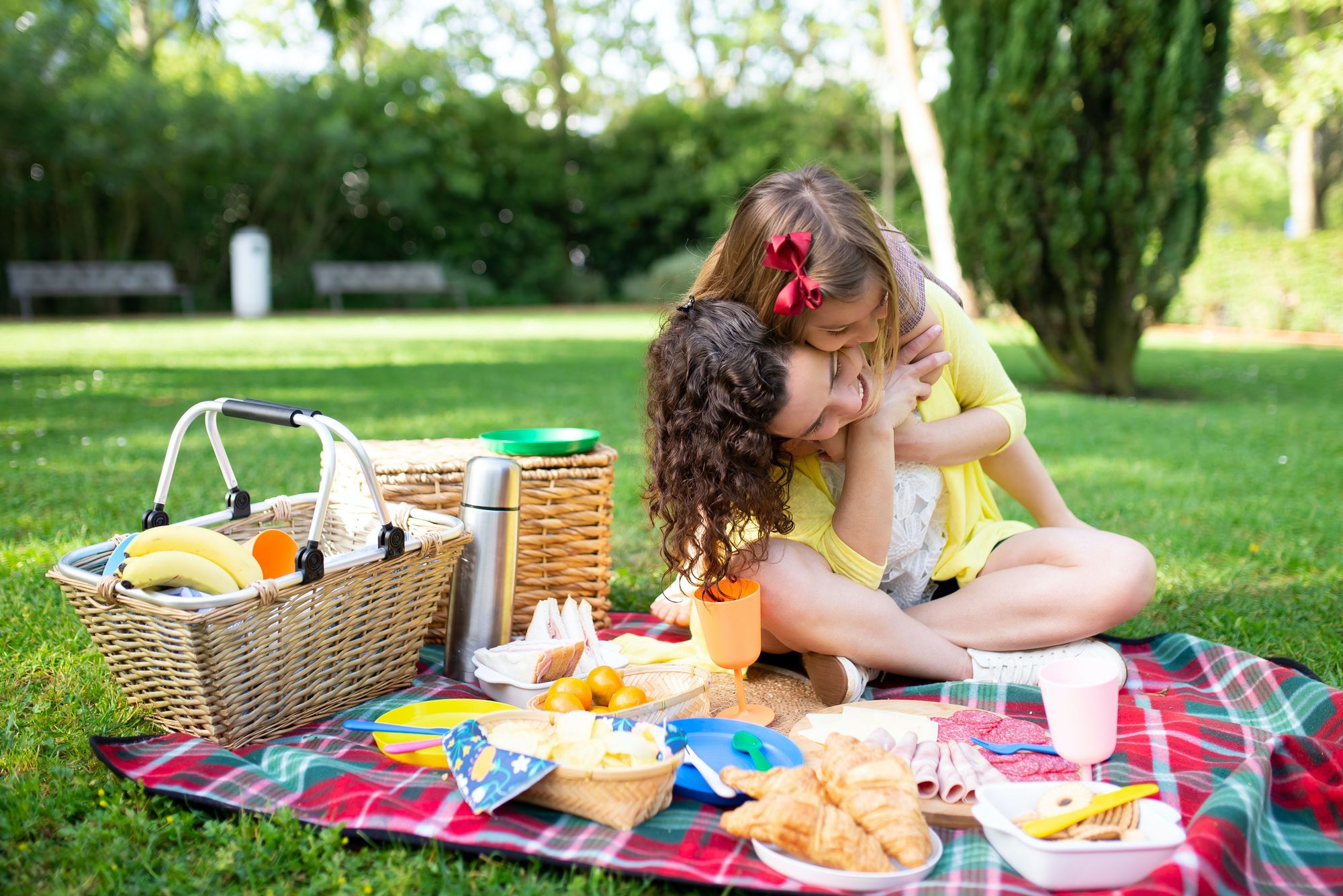 5) Unwind At A Rooftop Bar During This Labor Day Weekend
Cool rooftop bars in Tampa Bay offer the most stunning views and beverages to unwind and have a fantastic time. Imagine sipping on cocktails while taking in panoramic vistas of the skyline and glistening waters.
However, before you start daydreaming about your perfect Labor Day weekend getaway, you should note that the rooftop bars in Tampa Bay tend to fill up very quickly.
Make your way early enough to these locations, and you'll have the perfect spot to let loose:
Sal Y Mar

360° Rooftop Lounge

M. Bird

Luna Lounge at Bulla Gastrobar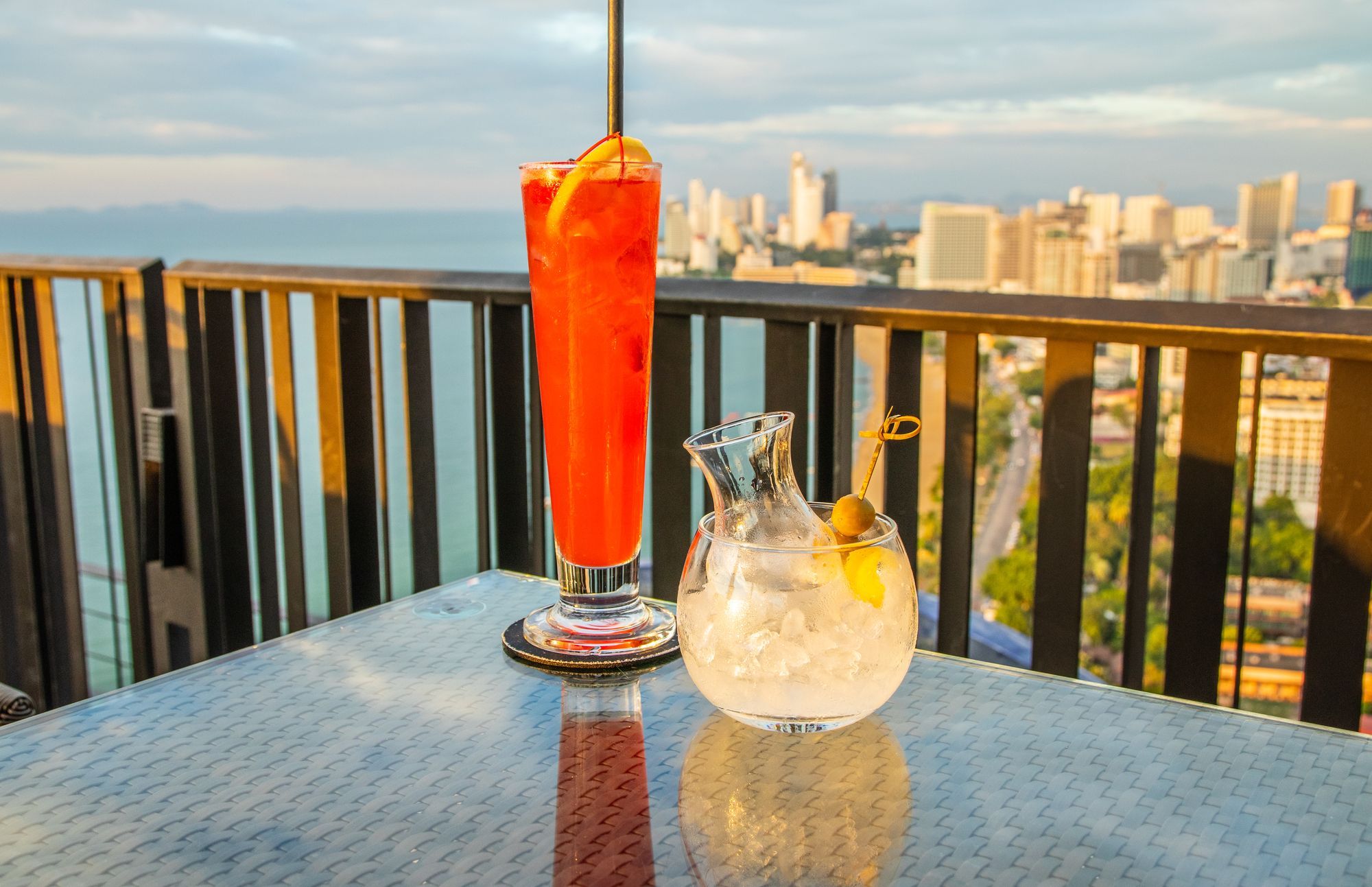 6) Go Tubing This Labor Day Weekend
Peak summer months are perfect for exciting water activities, especially in Tampa Bay. With the cool water temperatures, natural beauty, and lively atmosphere, you'll have the perfect tubing experience this weekend.
You are just a lifejacket and sunscreen away from exploring the most scenic region's waterways. Whether it's beautiful rivers or springs, this will be an exciting weekend escape with family or friends.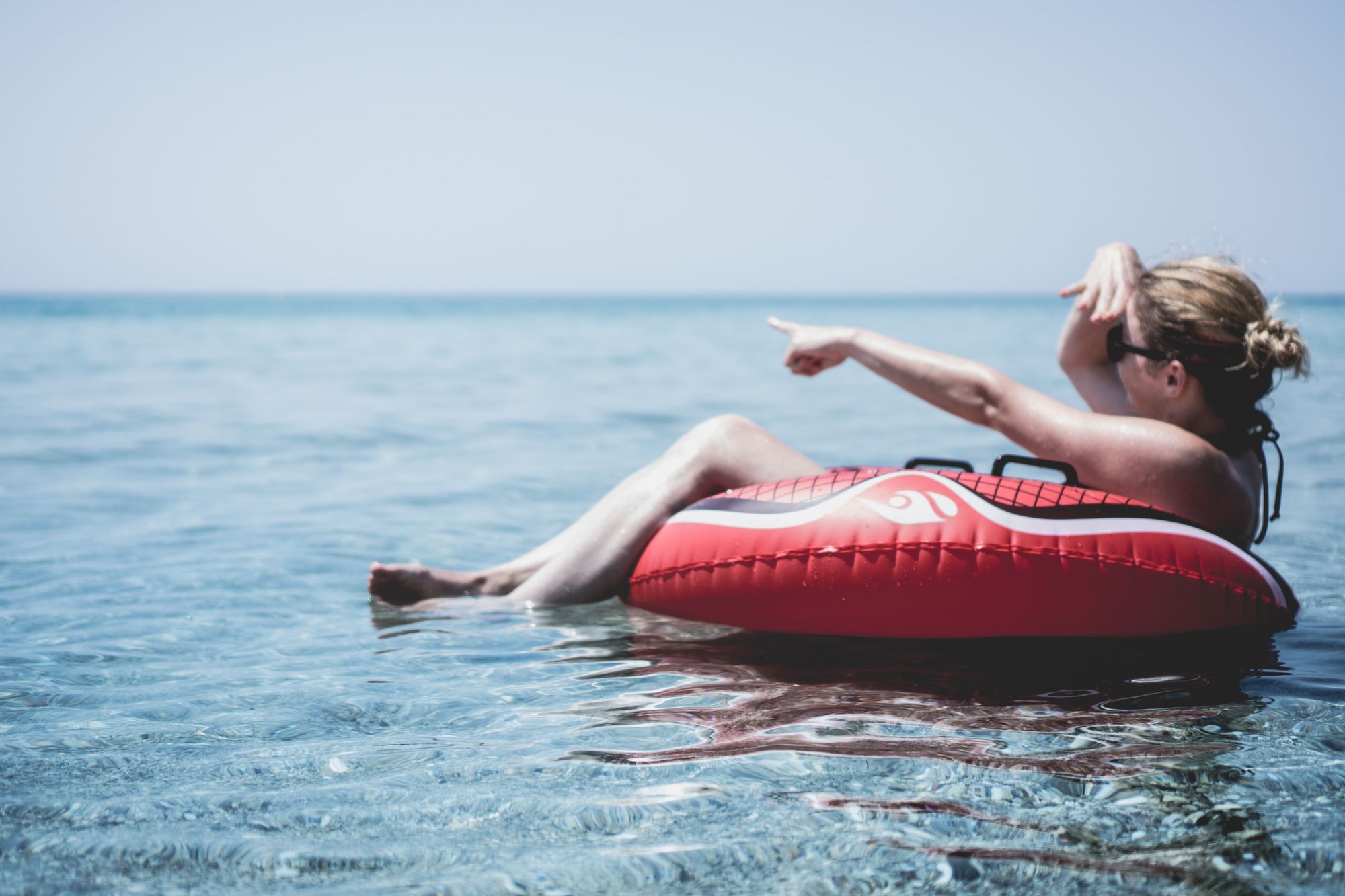 7) Lounge By A Tampa Bay Pool This Labor Day Weekend
The perfect way to soak up the summer vibes and have a blast? Having an indulgent pool day! Tampa Bay offers numerous pool options; whether you want to dip in a lively public or luxurious hotel pool, you'll not miss what you are looking for.
So pack your favorite pool essentials like sunscreen, sunglasses, and a towel to have a fantastic time this Labor Day weekend.
And don't forget your pool float or inflatable; they will make for a truly remarkable family time in Tampa Bay.
8) Go For A Free Concert At The Curtis Hixon Waterfront Park
Nothing rocks like a Labor Day party at Curtis Hixon Waterfront Park! The park hosts exciting events for music lovers so, create the perfect mood as you sing along to talented local or national artists.
As with other Labor Day events in Tampa, you might need to check the schedule and arrive early to get a great spot. So don't forget to bring your blanket or lawn chair to the party.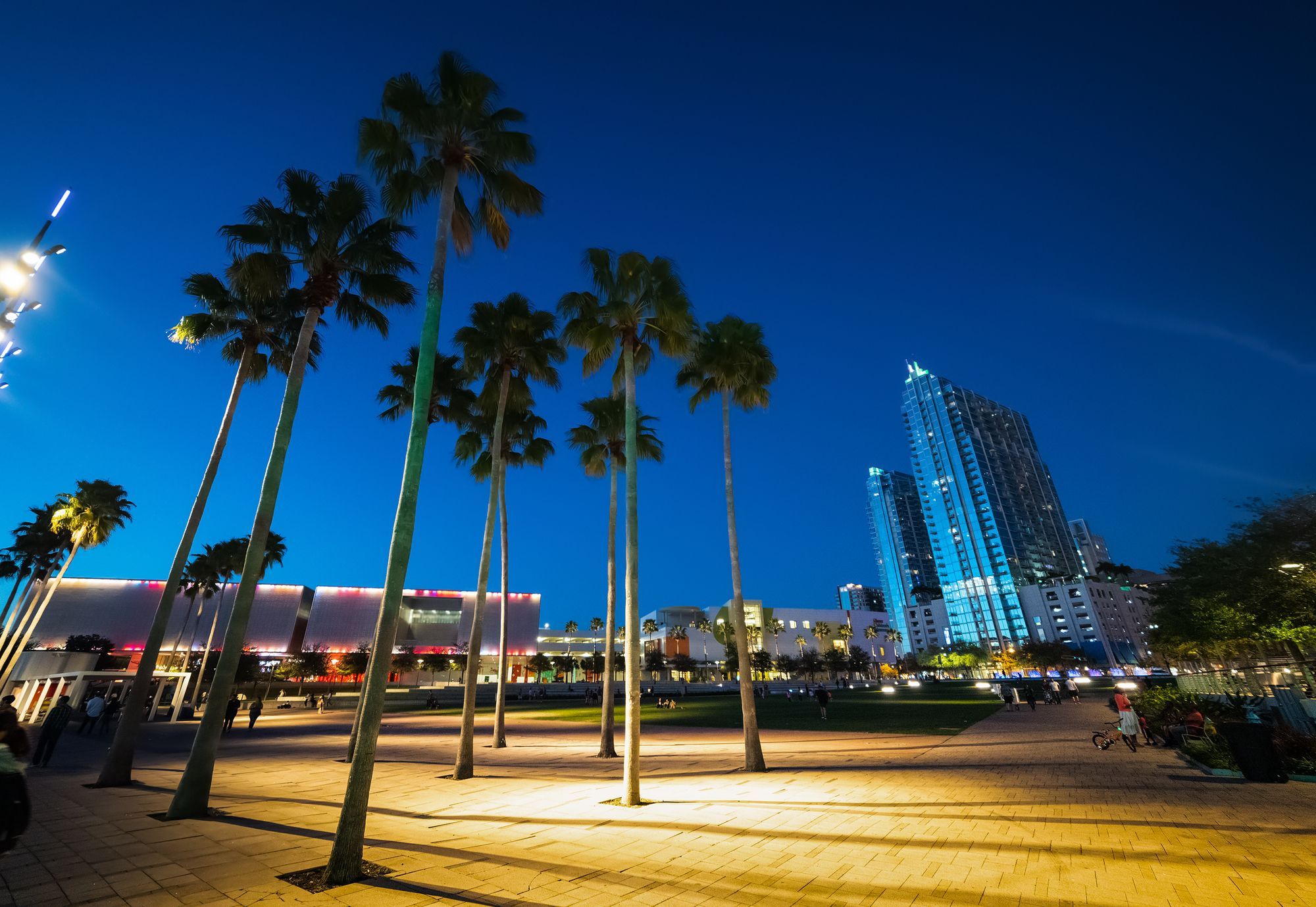 9) Get Faded At Busch Gardens' Bier Fest
With the steamy summer temperatures in Tampa Bay, you might need a few cold beers to quench your thirst. If you are a beer enthusiast, you already know Busch Gardens Bier Fest is one of the best Tampa Bay Labor Day events to grab a refreshing beer and have a great time.
You'll access a wide selection of beers from local and international breweries every Friday, Saturday, and Sunday. Whether it's an ice-cold crisp lager or IPAs, you'll surely drown in Tampa Bay happiness.
But Bier Fest is more than just beers. Live music and delicious food are also part and parcel of the entertainment. So, take a break from your local and enjoy the electrifying atmosphere in Tampa Bay.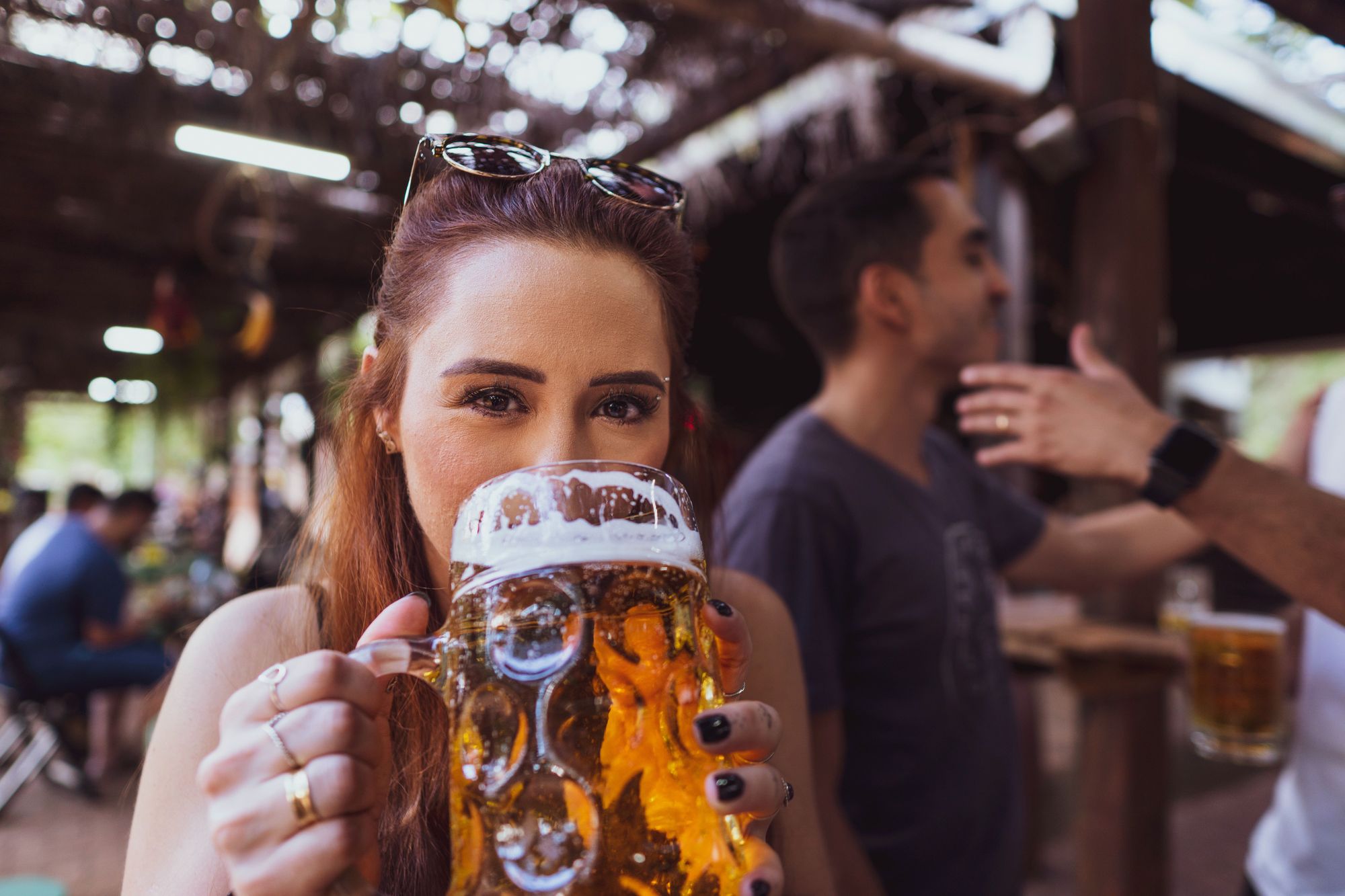 10) Get Personal At The Labor Day Weekend Silent Party
One event that will beat all the noise of all Labor Day events in Tampa is the famous summer Silent Party! Taking place in downtown Tampa, you'll find people bumping their heads and shaking their waists to music transmitted directly to their headphones.
How can you enjoy a silent party? Grab your wireless headphones and switch off the rest of the world as you listen and dance to electrifying music.
And guess what? You'll all be listening to the same DJ! This is how personal the concert experience can get. Don't worry if you don't like the music; choose from your favorite tunes or mix it up to discover new beats.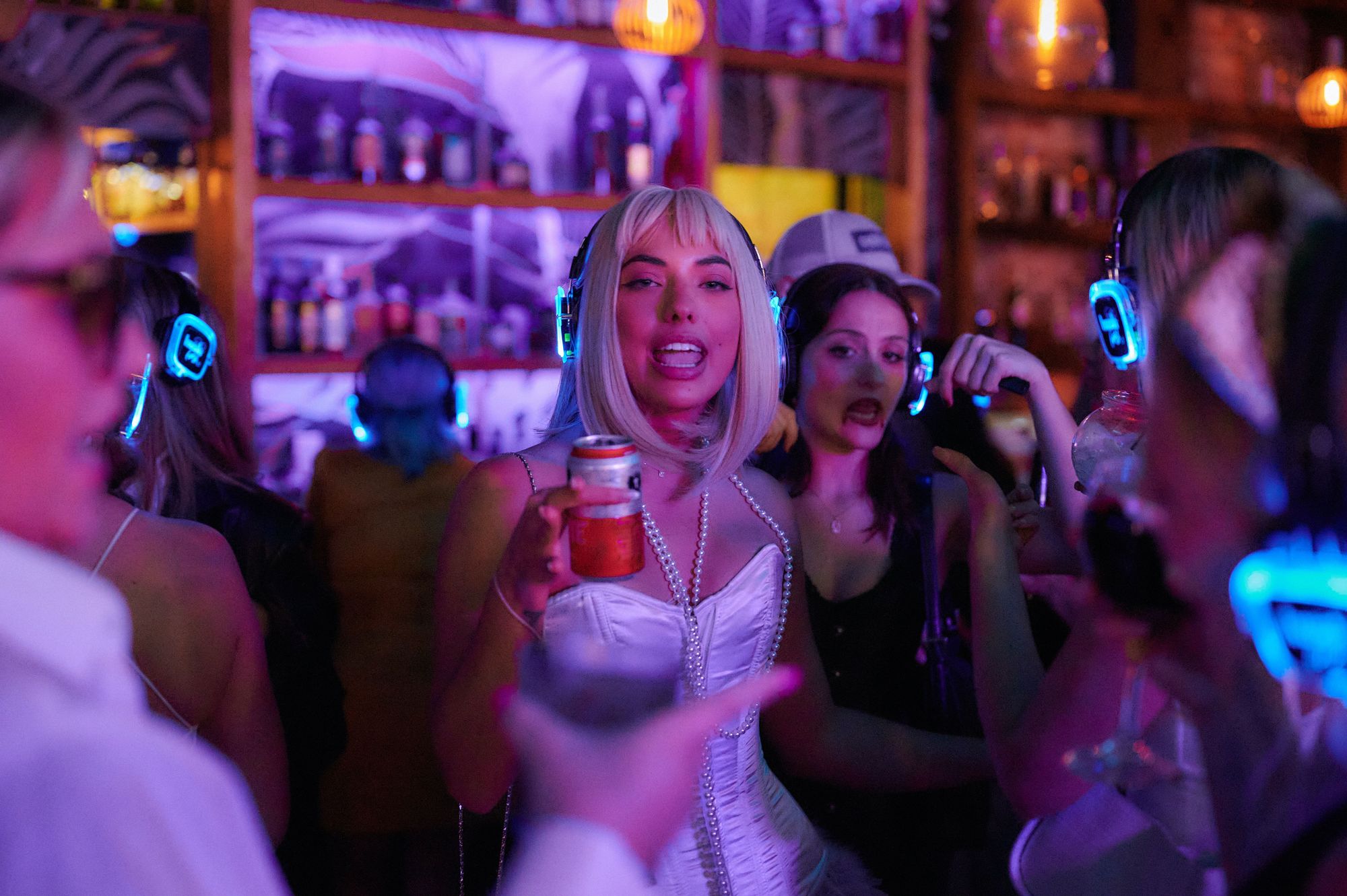 11) Go For The First Friday Art Walk In Gulfport
Art enthusiasts are not left out when it comes to a captivating and unique Labor Day weekend in the city; the First Friday Art Walk In Gulfport is one for the gurus!
Nestled in Pinellas County, Gulfport is popular for its artsy scene and bohemian atmosphere. Musicians, artists, and performers take over the scenic Beach Boulevard on the first Friday of each month.
And don't worry about getting famished; there are plenty of vibrant restaurants offering delicious treats from local food vendors. With the friendly and welcoming atmosphere, a Gulfport Labor Day trip is what you need for a rejuvenating staycation.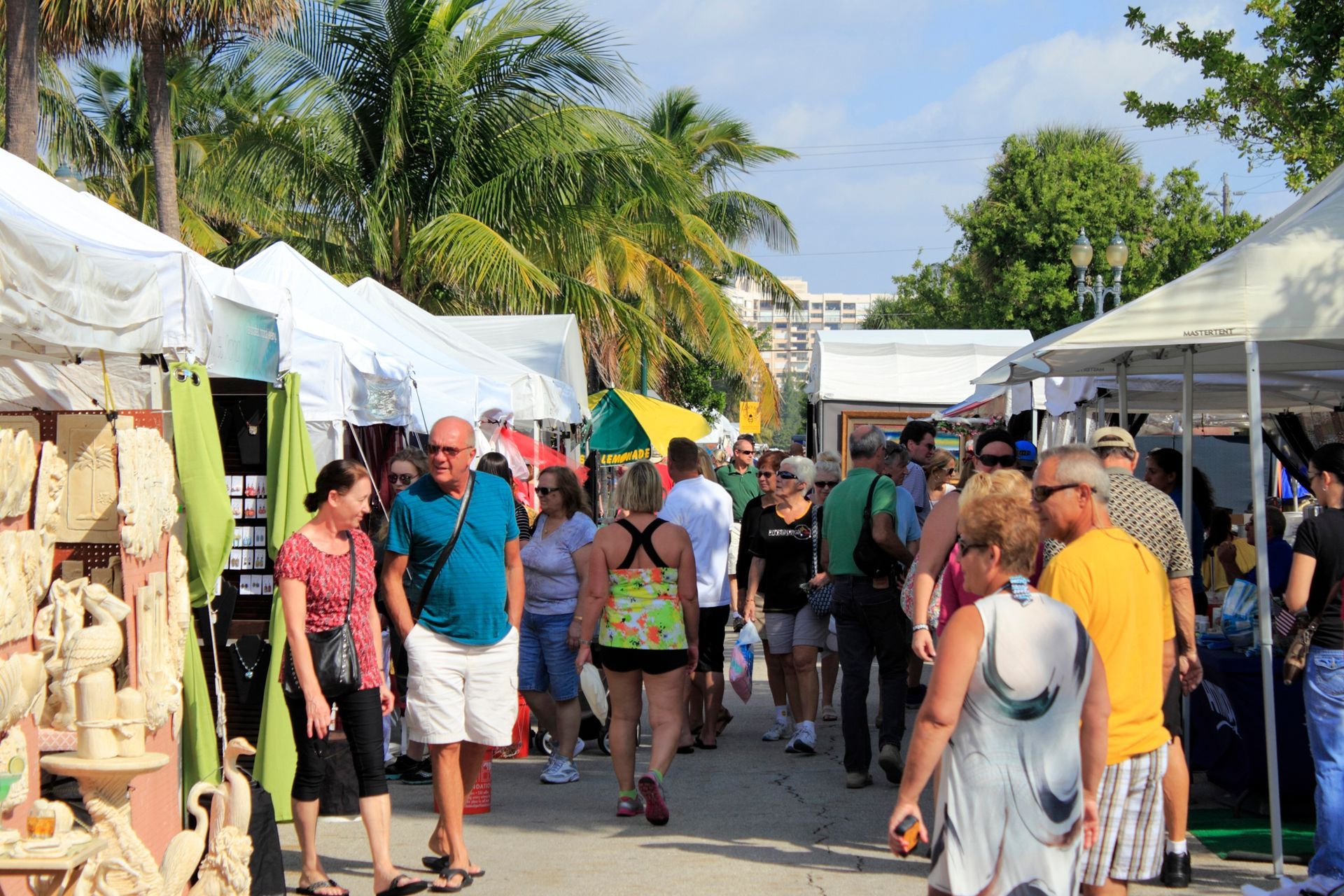 12) Get Your DIY Home Tips At Florida's Largest Home Show
Don't leave Tampa Bay if you don't have the full summer experience of the largest home tour.
This Labor Day weekend, you can find out the current trends in home renovation, decor, and improvement. So, if you want to buy or renovate a house, this will be your perfect destination to get design inspiration, innovative products, and free expert advice.
There are plenty of contractors, landscapers, designers, and exhibitors. So browse through different booths, attend seminars, and land exclusive deals and discounts to save that coin!
13) Pedal Away On St Pete Labor Day Mural Tour
Since you are spending your Labor Day weekend in Tampa Bay, you must go for the exciting biking experience on the St Pete Labor Day Mural Tour.
You must have already seen the thriving art scene and captivating murals of St Petersburg. So, you know you will have really amazing Instagram-worthy pictures to flex.
As you cruise through these streets and pedal past the colorful walls, learn about the tales and artists behind each mural.
And don't worry about your pedal finesse; the tour embraces all skill levels, and the bikes are also provided. Just get your biking gear ready for some summer heat in Tampa Bay.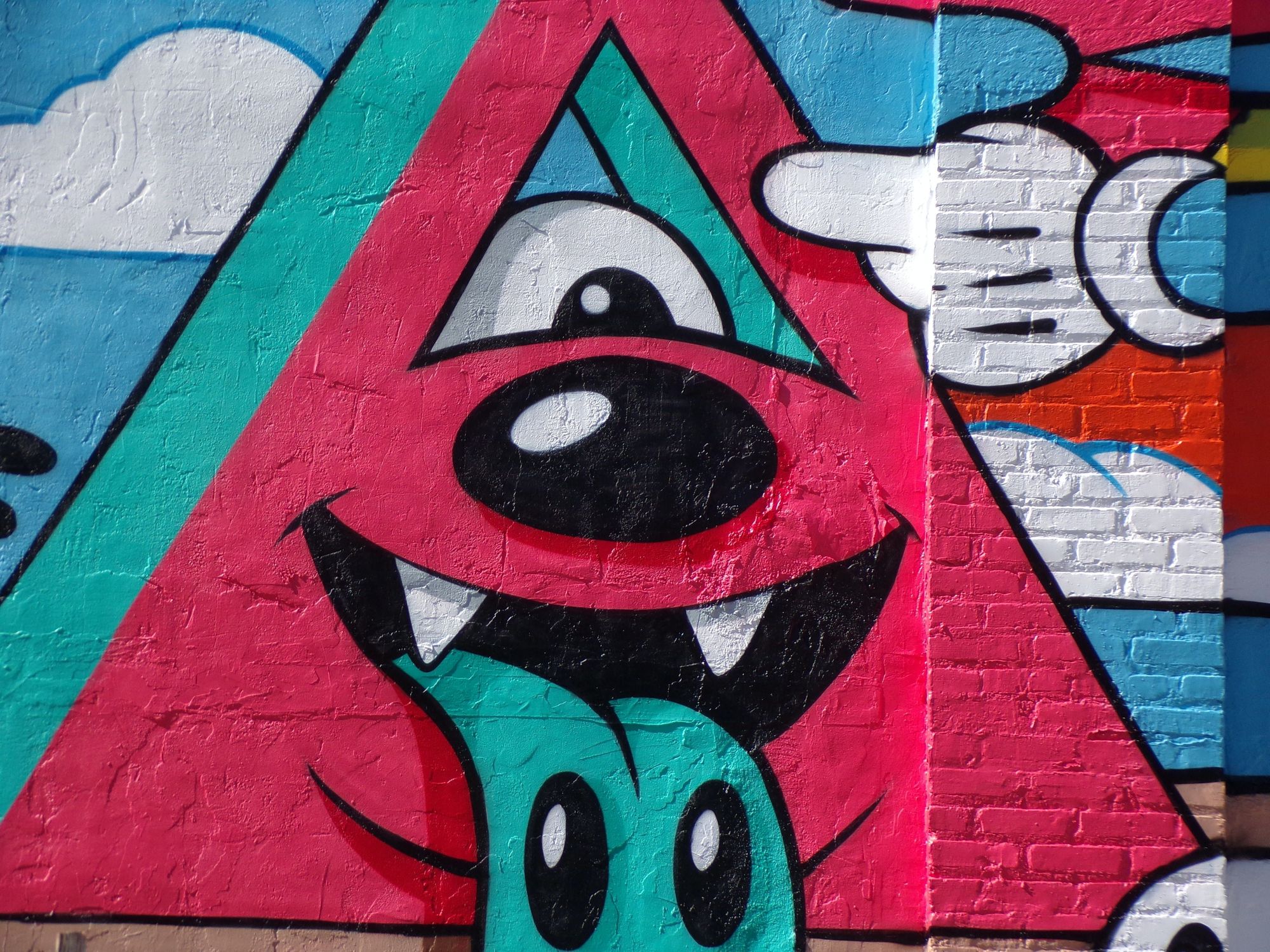 Plan The Best Labor Day In Tampa Bay
Celebrating Labor Day in Tampa will need you to buy plenty of fridge magnets to commemorate the thrilling events and activities.
However, for the secret sauce to the best Labor Day experience, you should contact us at Clearwater Party Boats. We have insider secrets to the best activities, events, and hidden gems to make your Tampa Bay Labor Day weekend one of a lifet